The Secure & Compliant Infrastructure for Modern Organizations
The Zero Trust Security approach of Levitation helps companies comply with many compliance and optimize efficiency and Security.
Secure data unlocks business opportunities. We handle your sensitive data and comply with compliance regulations so you can build great products without becoming an expert in security and compliance.
Protect your product in every way.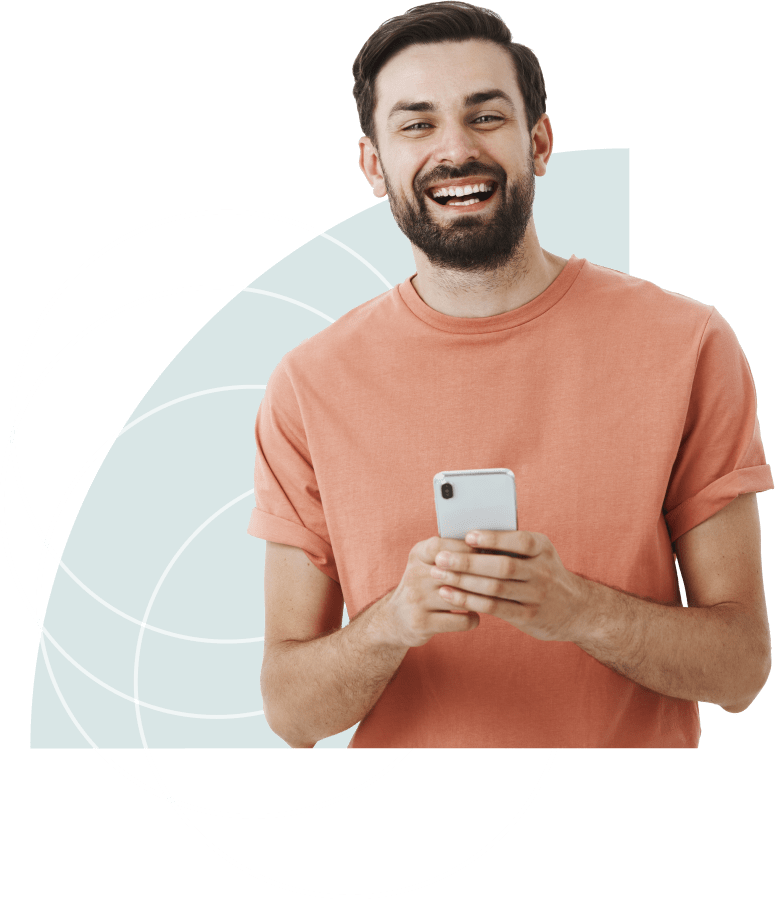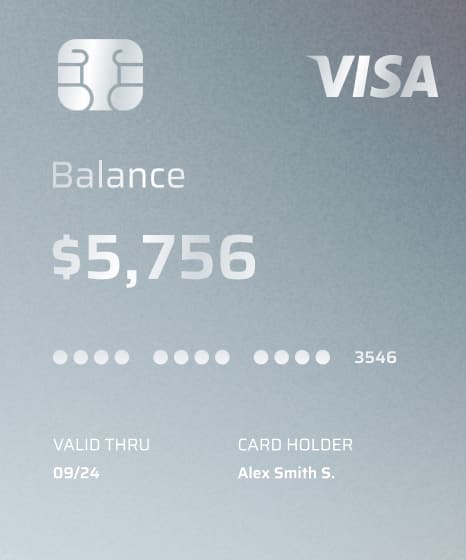 Payment Data Security & Compliance
Whatever your business needs, we can help you get PCI DSS and HIPAA compliance in a timely manner, whether you are launching your own business or managing your own PCI CDE.
Subscribe for weekly digest
Don't want to miss something? Subscribe now and get special promotions and weekly newsletters.