As a field, creative design heavily relies on the work of visual designers, although it isn't restricted to them. The process of creating a render or representation is called creative design.
For products and services, companies need creative design to help them with ideation, development, marketing, and rollout.
Our creatives take into account how your company is recognized and remembered among others. In addition, they act as the face of your company.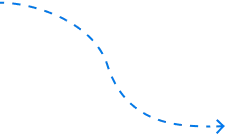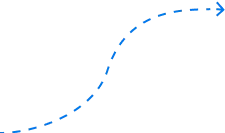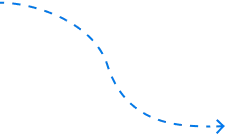 Frequently Asked.
Questions
How long does it take to design a logo?
The design of a logo varies from organization to organization. On average, it takes 7 to 10 days.
Putting creatives on social media is a part of social media management. If you choose a package of only creative design, we will not post it on social media, but if you choose a package of social media management, we will create the post and also post it on social media.
I want trademark of my logo.
Since our designs are 100% custom built, you can easily apply for trademark. But as a agency we do not provide trademark registration service.
Will you send printed design for packaging.
In general, we only design the packaging. However, for some clients, to assure the quality of the design, we ourselves outsource the printing to a trusted vendor.