What is Inbound Marketing?
A business methodology that attracts new customers by creating valuable content and experiences that are tailored to their needs.
Inbound Marketing is based on three main pillars
Here we want to focus on establishing your credibility. And create content for the customer to come to you.
Presenting insights and solutions that align with the customers' problems. This will increase the likelihood of them purchasing your products.
Going the extra mile and connecting with them emotionally helps you to build a loyal customer base.
Inbound marketing is useful for solving the following problems
Problem: I need to increase my brand awareness. Up to 93% of buying cycles start with an online search. If your company appears at the top of search results, or is active on a searcher's social network, you can organically increase your brand awareness. To do that, you must make sure you have the right content and messaging in place to show up in these key inbound channels.

Problem: I want to improve my brand preference. By educating, entertaining, and interacting with potential customers before they are thinking about making a purchase, you build trust and increase the likelihood that they will choose you when they are ready to buy. Never underestimate the impact of becoming a familiar face.

Problem: I need to generate more leads but have less to invest. Inbound marketing is a long-term investment that builds on itself over time. Your results will multiply many times over as you become more adept at creating and curating content that naturally attracts organic leads.

Problem: I'm not sure I have the staff or budget for inbound marketing. Inbound Marketing is a simple and cost effective way of understanding what your customer needs. A good strategy and good content is all you need
How we do inbound marketing differently
Month-over-month growth in organic website traffic, leads, and opportunities.
Social engagement, not just reach.
Lead generation by content, channel, and initiative.
Percent of leads with an inbound original source.
Forecasted conversion through the funnel.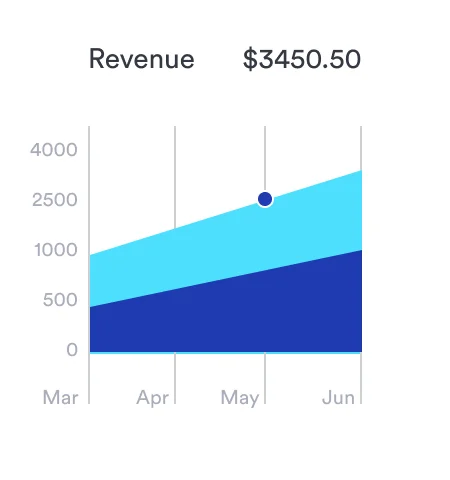 Use Inbound Marketing for building long-term relationships
Inbound marketing helps to to connect with new customers who are already looking for something similar to your business